I haven't had a voice since Tuesday. It's been really hard to give directions and start my kids on all the technology we use and my classroom procedures without it. I've been trying though! Tuesday, when we get back, I'll start them on blogging!
I'm so excited to start blogging with my students. I have things all setup. I finally have them all entered and blogs created on EduBlogs. I decided to abandon KidBlog this year. I thought that I could so much more on EduBlogs. I think that I can except for one thing: linky parties. I really wanted my students to have linky parties following the schedule I posted about earlier in the summer. Come to find out WordPress powered blogs can't. Yeah... any ideas out there about how to get around this?
I've also spent the past 3 hours today at Starbucks. It was the only way to get any work done. Hey- I got a blog post completed, 152 blogs created, lesson plans submitted, emails sent and a start on the following week's lessons too. Not too bad for a Saturday at Starbucks. Thanks Starbucks for letting me hang forever.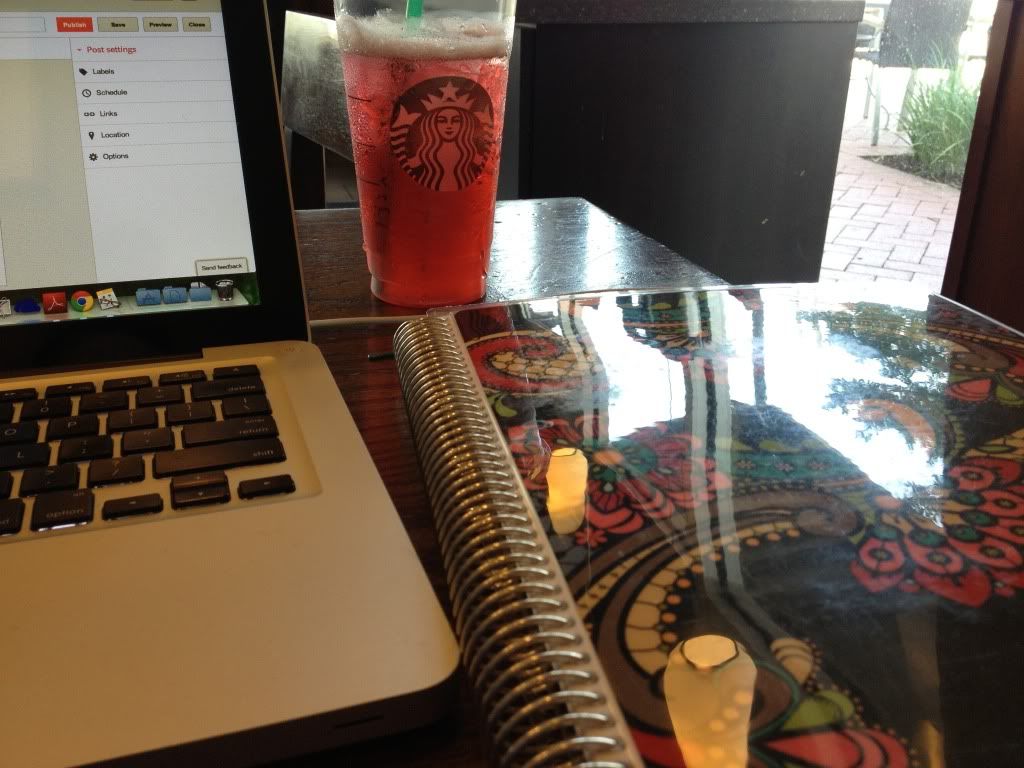 I wish I had more excitement about the beginning of the school year but I've just been plain worn out. Next week awaits!