The random budgetary meeting with my husband went very well yesterday. I feel like I got what I wanted (the ability to spend some money on some much needed goods) and he got what he wanted (a guideline of how much money I could spend on said goods). Today, I'm linking up with
4th Grade Frolics
for a Monday Made It.
Let's look at the projects!
First up: Teacher Emergency Kit courtesy of the Target Dollar Spot and Michael's! I went to the Target Dollar Spot last week while grocery shopping. They have lots of fun stuff too! I found all this and thought it would make a great emergency kit.
Shout wipes, Cepacol, Airborne, pack of tissues, the cute little makeup bag, and I can add a few band-aids and some Burt's Bees.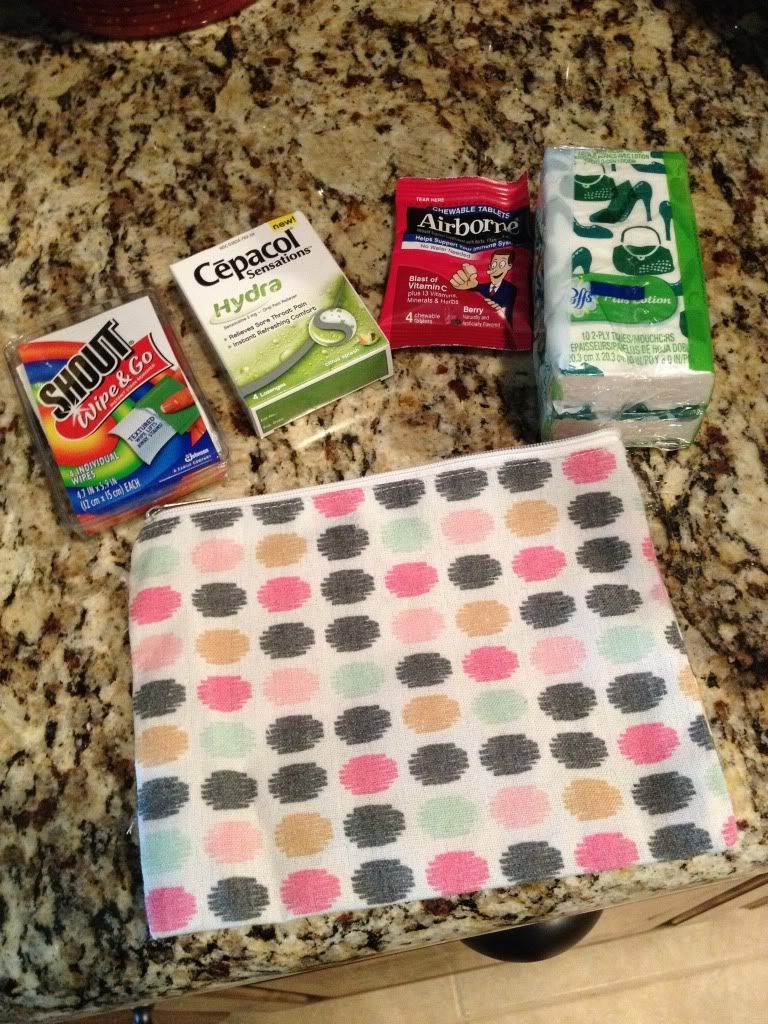 It all fits in here so nicely! All this for $5! But really less since the sale was buy 3 get 1 free!!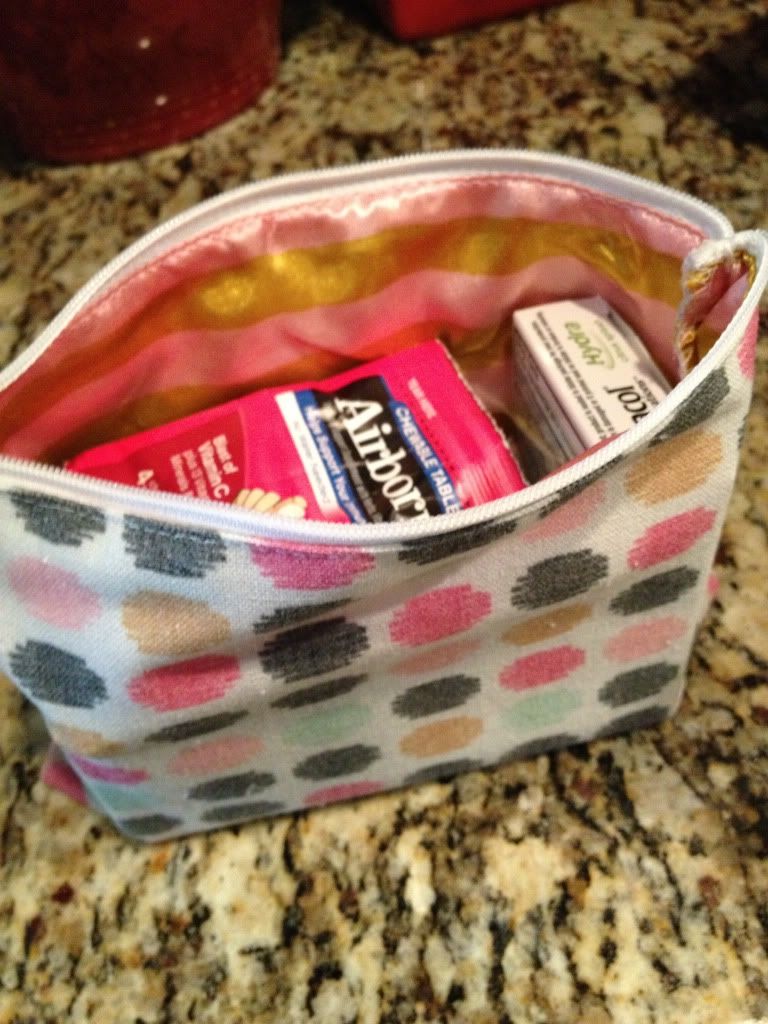 Then, I headed over to Michael's and tried to contain myself with their dollarish section. I bought these two things to add to the little bag. Who doesn't need a mini sewing kit and a cute rhinestone encrusted compact!?! Each was $1.50. Working with a budget here!
Next Up: Teacher's Toolbox
I finished my Teacher's Toolbox, which I blogged about last week with the spray painting incident. It's completely dried. I printed the labels courtesy of Erin at
I'm Lovin Lit
. I printed them off at Staples due to my husband working there and they're kind of my bread and butter. I trimmed them up, smacked on some double sided tape, and presto! Here are the results.
Now I'm in the Teacher's Toolbox club. Have a great week everyone!